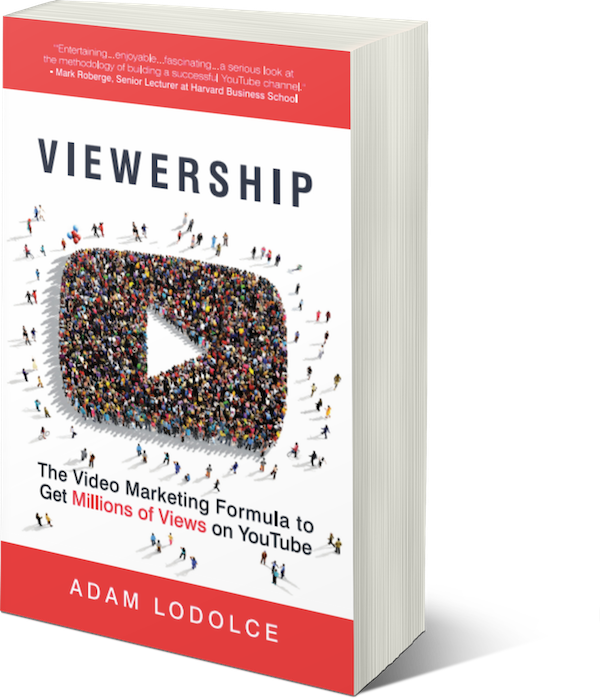 VIEWERSHIP: The Book
VIEWERSHIP is the perfect, compact read for anyone trying to market their brand or business in the twenty-first century. You'll learn the three-step formula to build your brand's viewership so you can out-market your competition in this new age of YouTube.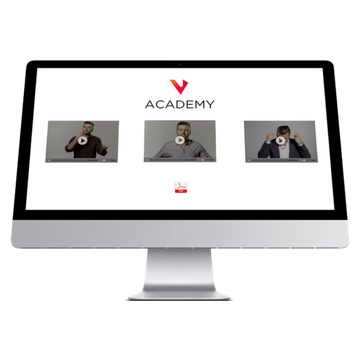 Viewership Academy™
Learn the exact process we use to get our clients millions of organic views on YouTube. This is our premier course designed to help you become a YouTube Entrepreneur.