3 Simple Steps to Getting Millions of Views on YouTube
Follow the Process
Don't wing it. Follow our proven methodology to grow your YouTube channel.
Shoot the Videos
It's as simple as picking up your phone and teaching your audience something new.
Build a Viewership
We will edit and optimize your videos for YouTube SEO and use paid promotional strategies to get them seen.
What Does a YouTube Marketing Agency Actually Do?
YouTube Strategy
Not sure how to build a viewership on YouTube? No problem. Our team of strategy consultants will provide your business with a step by step plan that will get your videos seen by prospects and customers.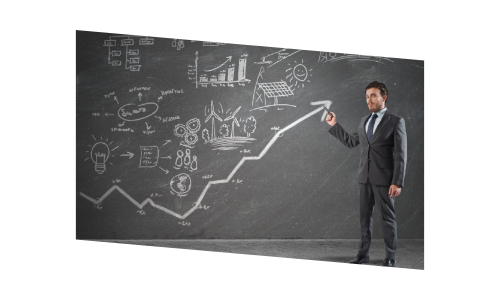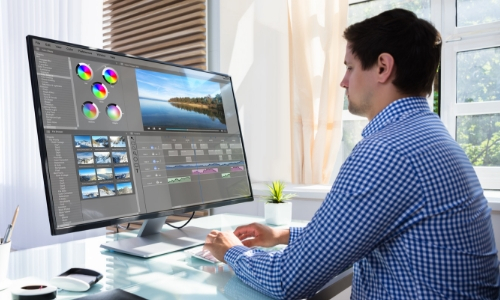 Viral Video Editing
You shoot the video, upload it to our private portal, and we'll edit it to make it shine. Spend as little as 1 hour per month creating your video content, and then let our team add jumpcuts, music, animation to make it pop on YouTube.
YouTube SEO Optimization
Our proprietary twenty-two step video optimization process ensures that every video you release on YouTube will rank for even the most competitive keywords. Our team of video SEO specialists will optimize your videos to build your viewership.